A look into our partner Furnace
Some time ago we posted a video where we let you know that we were refurbishing our presses. Well, we are pleased to announce that the presses are up and running and these are part of Furnace Pressing Plant to press top quality records.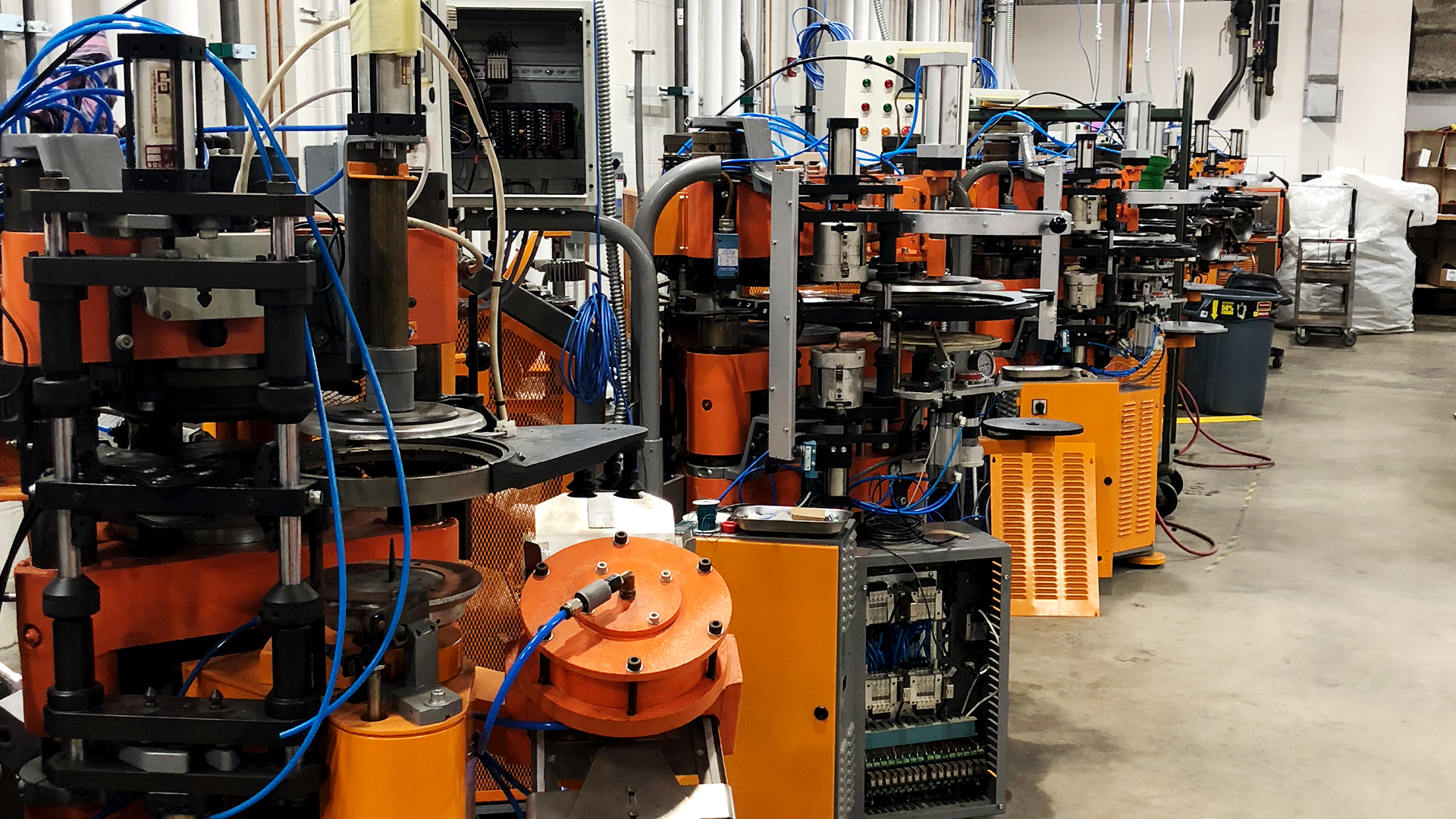 Let's take a look a Furnace, who brought the automatic Toolex Alpha record presses and "dragged them into the future" by adding all new electronics, chrome, paint, hoses, switches, valves and modern day logic controllers.
Long live the king!