Discos con Causa Vol. 1
Everyone is connected in a world full of nuances, every word, every action is a note in the world we inhabit, in which the imposed ideology keeps us in a constant search for individual happiness, the ethereal and banal that removes us from who we really are, what we love, and what we sow to this world. 
Discos con Causa was created with the aim to spread love into the world by connecting stories and people to transform the world through art.
The volume 1 has a "Solar Essence", a multicolor album with vocals that emerge from the soul and travel to the infinity of Adan Jodorowsky  reconnecting with his initial  essence that once was brought to this world. After his trip to Latin America he found a new inspiration that was pressed onto vinyl grooves.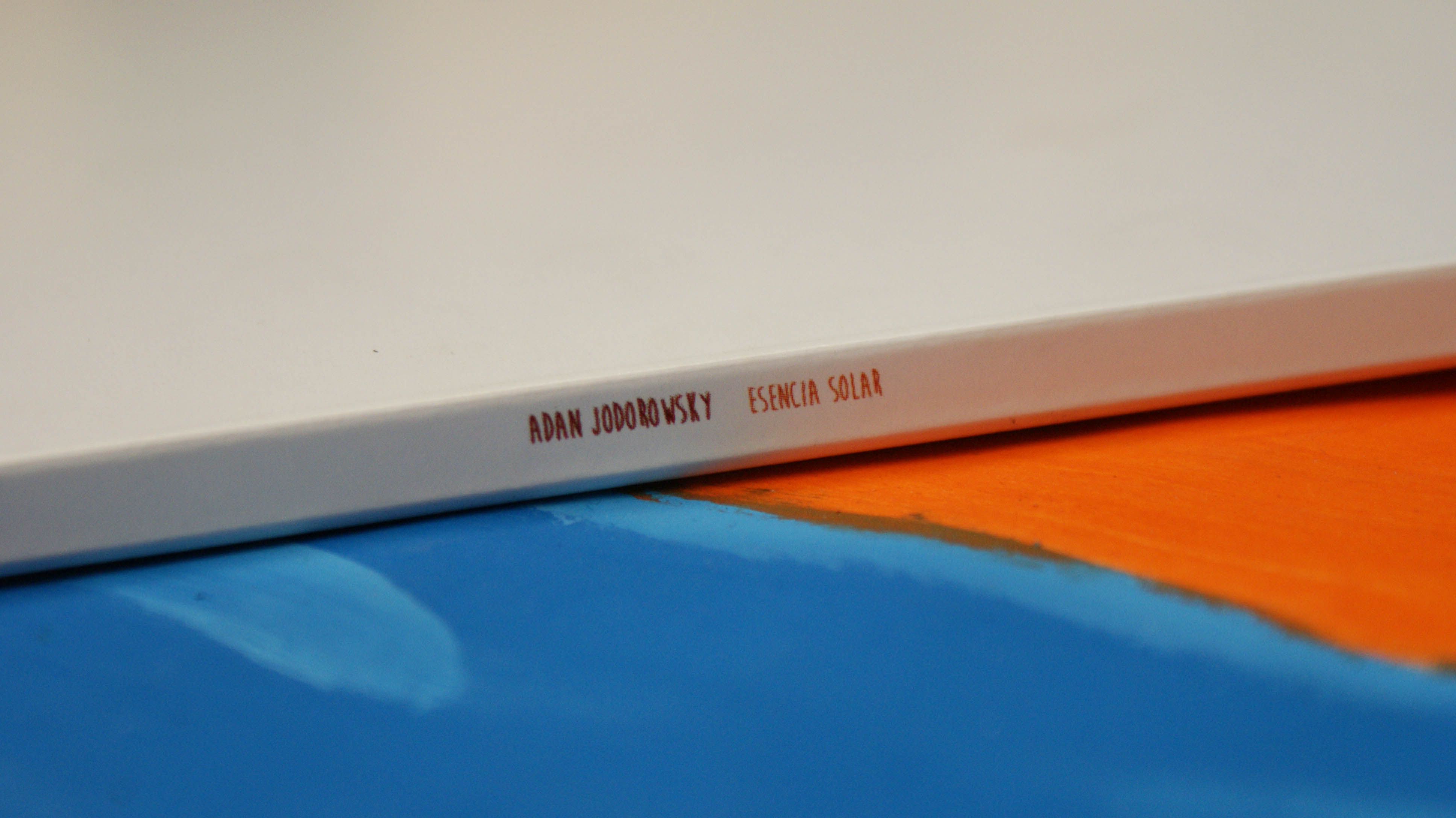 Magic caused this album to reach L.A.D.L.E. a civil organization based in Tulum, Quintana Roo, México, which provides useful tools for children in Mexico through recreational activities, in order to accomplish an integral development on a physical, emotional, mental and spiritual level.
L.A.D.L.E. created a vinyl listening workshop where the children took painting brushes and allowed their imagination to flow, creating three drawings of their conception of the album.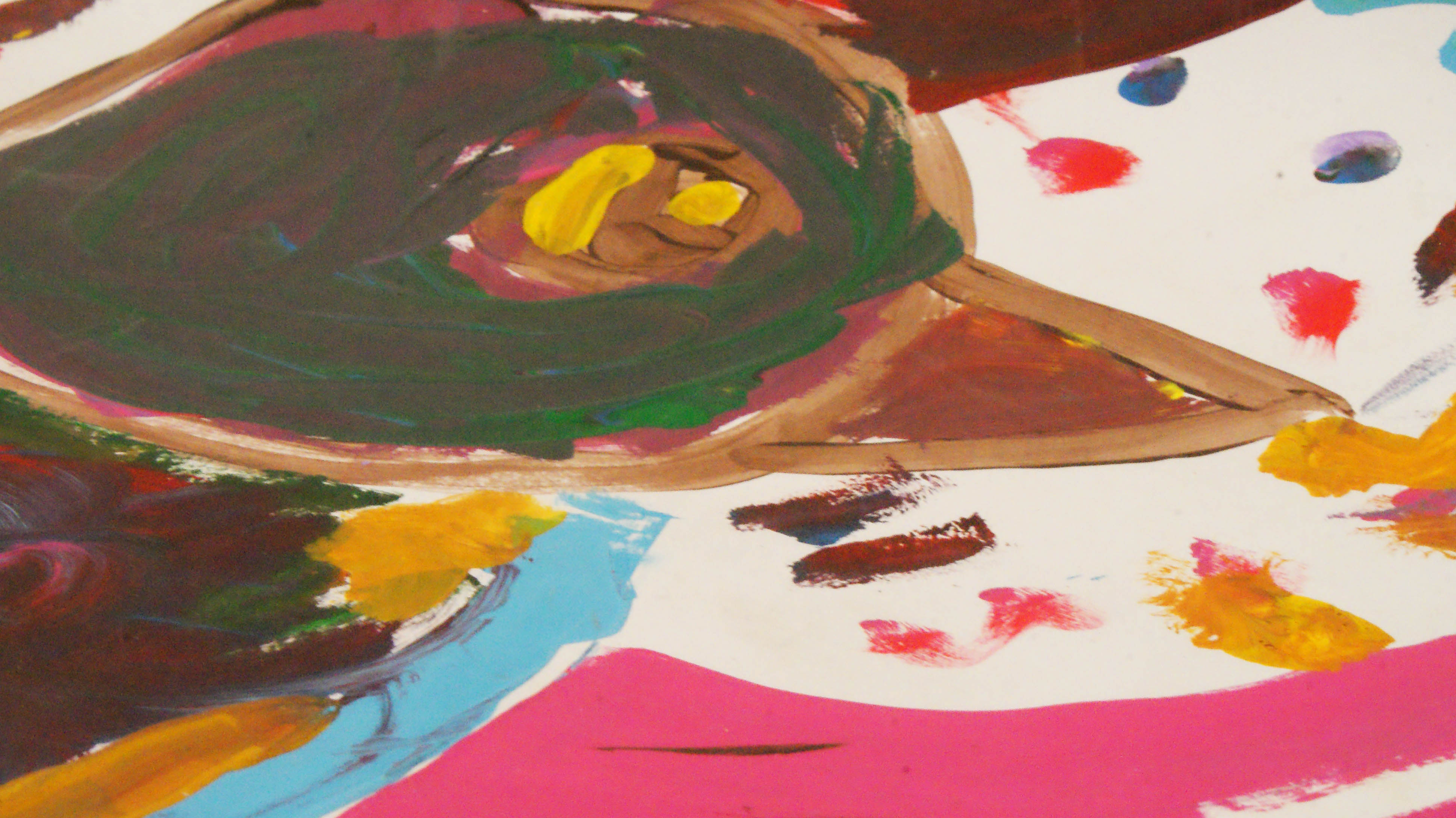 The muralist and illustrator Janin Garcin took the essence of the graphic elements created by the children and fused them into the original album cover.  
Much love was sown and embodied in this special edition of the album Esencia Solar in the benefit of L.A.D.L.E for free and happy children to keep flourishing and giving hope and solutions to global conflicts. 
Words do no justice, so please have a look and a listen for yourself. 
With much love, Rey Vinilo. 
Join in L.A.D.L.E. here
Thank you all for giving this record its space to live in and at the same time have the opportunity to actively collaborate in generating positive change in our society. Enjoy it!
Produced, mixed, arranged and composed by Adán Jodorowsky
Illustration by Pascalejandro Pascalejandro
Artwork design by Pedro Vázquez F.
Recover artwork by Los Amigos de la Esquina A.C. and Janín Garcín
Insert design by ED MV
Article by Gunk Magazine
Published by Casete Agricultura Musical and Rey Vinilo